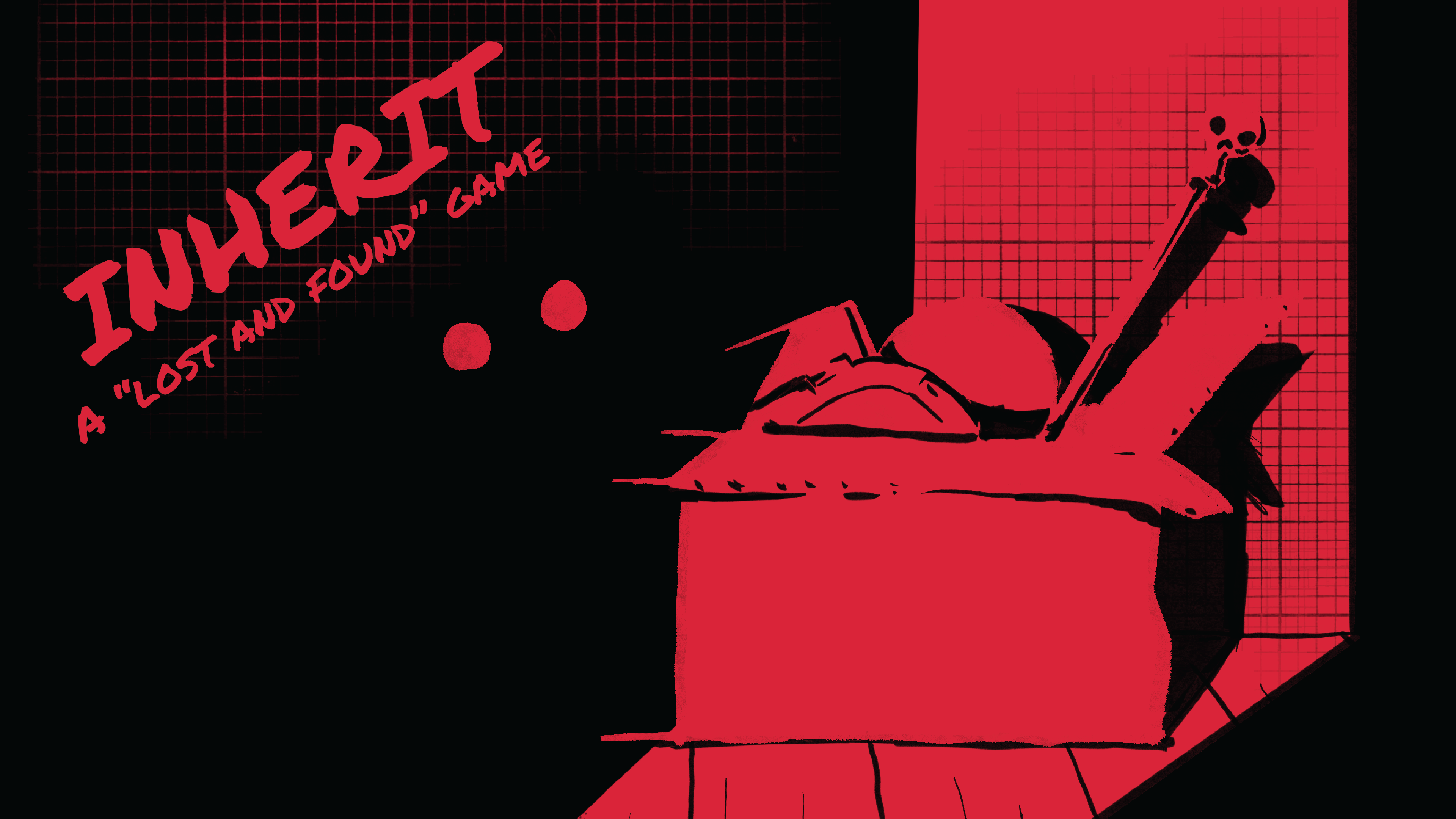 Inherit: A Lost & Found Game
A downloadable Solo journaling game
Inherit is a solo journaling game where you write, draw, answer questions, and explore the journey of a cursed Object as it passes from Victim to Victim. Similar to stories like The Monkey's Paw, Jumanji, or The Portrait of Dorian Gray.
Misery, grief, and woe sound around you. You drop to the floor out of cold hands - cries of despair follow you as you're thrown into the sea - you are locked away forever… until a new victim uncovers you once again. You are a cursed object.
You wait in darkness, on display, at the bottom of the lake, in the attic, until you are found.
Your victims might come upon you through acquaintance, inheritance, or pure ill luck. Your victims are how you experience the world, and all you remember is the terrible works your bring upon them.
Create your object, choose your curse, choose your victims! A handy cheat sheet is included.
Download
Click download now to get access to the following files:
inherit-game-v1.0.pdf
3 MB